St. Peters Eye Doctor
If you are looking for an excellent eye doctor for treatment and management of glaucoma or cataracts, you will want to come in to see us at Glaucoma Consultants of St. Louis. Our
St. Peters eye doctor
specializes in the complete care and treatment of glaucoma and complex cataract eye problems.
When you come to our eye care practice, you will either be seen by our expert ophthalmologist Dr. Paul M. Tesser, or our top-notch optometrist, Dr. Jeremy A. Beatty. At our office, our goal is to manage your cataract and glaucoma care so that you are able to have your vision preserved. When you need eye care services, we can provide complete medical eye exams and advanced medical care, including surgery for the eye by our
St. Peters eye doctor
. Our doctors will always take the time to make sure that you understand your vision problem, and the treatment options that are open to you. We want to guide you through your entire treatment process, always answering any questions you or family members may have. The services that we offer include complex cataract surgery, glaucoma laser eye surgery, and other treatments. If you are coming in for a comprehensive eye exam, you will be seen by our expert optometrist, Dr. Beatty. Our ophthalmologist will provide cataract surgery as well as glaucoma treatment. Glaucoma is a leading cause of blindness in the US, and can lead to permanent vision loss if left untreated. At our vision practice, we are able to provide all diagnostic and treatment options so that we can offer you the very best and complete glaucoma care. Treatments for glaucoma can include topical eye drops, laser treatment and more advanced surgical options in difficult-to treat cases of glaucoma. When a person has a cataract, it means that they have a clouding of the natural lens in the eye. If left untreated, cataracts will eventually cause blindness.
For an appointment to be seen by our
St. Peters eye doctor
for cataract or glaucoma care, contact us today.
Glaucoma Consultants of St. Louis
224 South Woods Mill Rd, Suite 700 South
Chesterfield, Missouri 63017
(314) 219-1902
By Glaucoma Consultants of St. Louis
October 17, 2017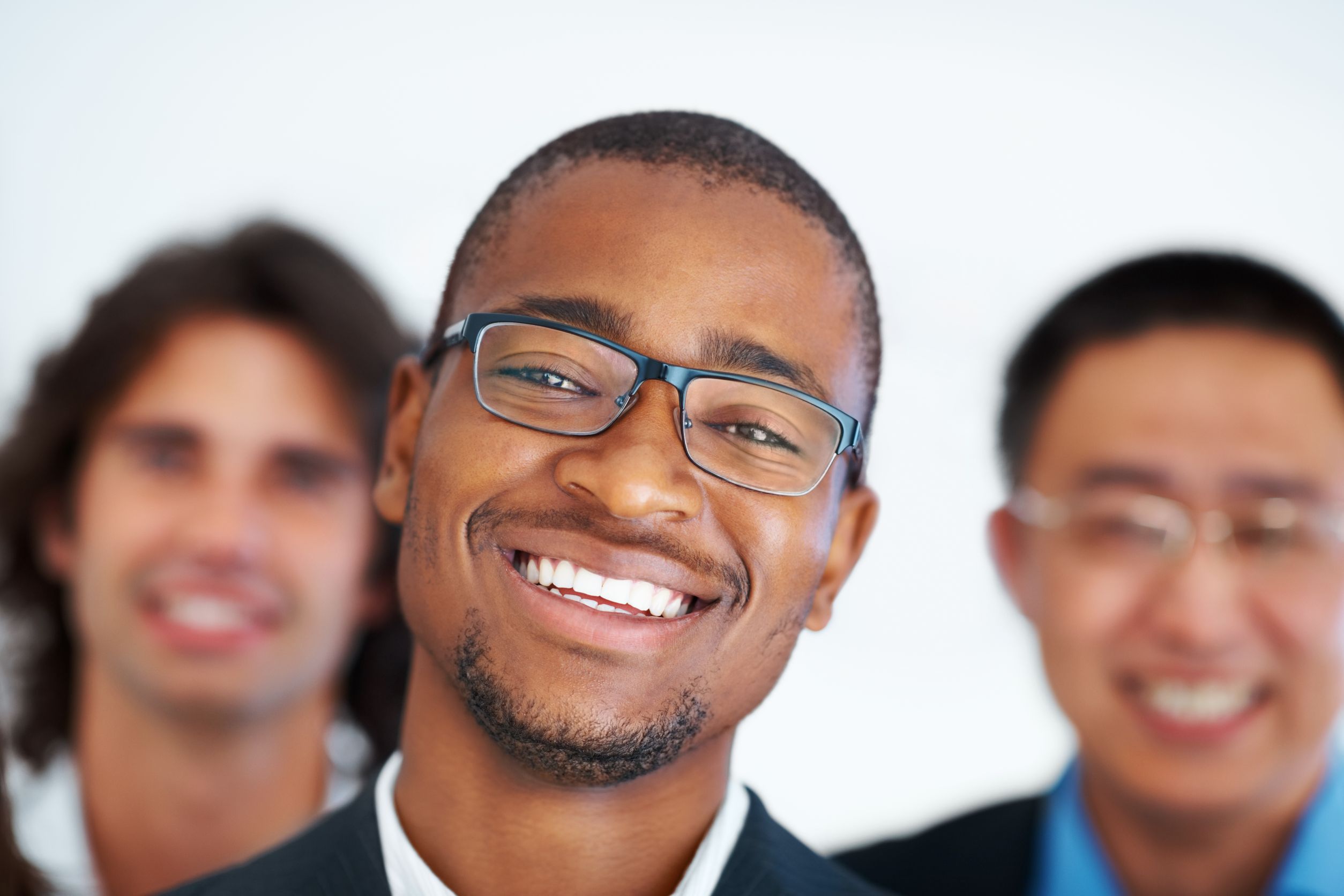 Blog Posts
Follow Us