Eye doctor in Chesterfield MO
Are you suffering from glaucoma and seeking the professional advice of an excellent
eye doctor in Chesterfield MO
? Make a call to Glaucoma Consultants of St. Louis to ensure that your case of glaucoma is properly managed by a professional who shares a genuine concern for the future of your vision and your wellbeing. With our practice on your side, you can breathe a little easier knowing that your eye care is in good hands!
At Glaucoma Consultants of St. Louis, our team of highly-trained and devoted specialists takes pride in offering top tier optical services to the St. Louis community and its surrounding neighborhoods. By combining state-of-the-art technology with advanced training in cutting-edge optical techniques, our doctors offer patients some of the most effective and pain-free treatments on the market, all in an environment that is light-hearted and welcoming for patients of all ages. Our wide variety of treatments and products includes comprehensive eye examinations, glaucoma diagnosis and management, cataract surgery, and many more. Looking for an esteemed eye doctor in Chesterfield MO who can carve out a personalized treatment path for your case of glaucoma? Drop by our office today to receive an examination so that our doctors can determine which of our treatments works best for you given your preexisting conditions, lifestyle, vision goals, and budget. Glaucoma is a leading cause of blindness across the globe. An umbrella term for a variety of diseases involving the buildup of intraocular pressure, glaucoma puts patients' vision at risk through causing progressive damage to the optic nerve. There are many treatments for glaucoma, though full recovery is not possible in all developed cases.
To learn more about what a seasoned
eye doctor in Chesterfield MO
can do to mitigate your case of glaucoma, call our office at Glaucoma Consultants of St. Louis today!
By Glaucoma Consultants of St. Louis
February 20, 2017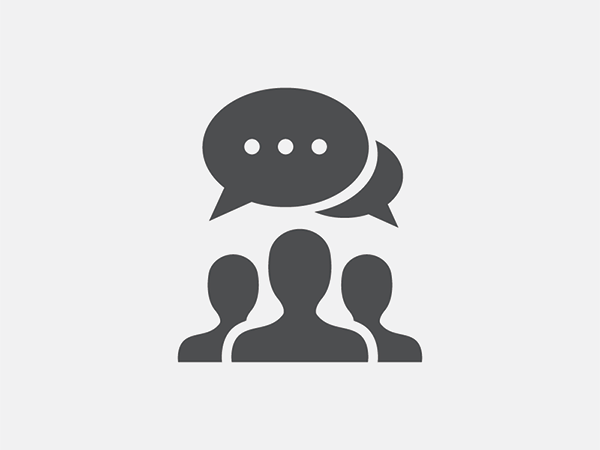 Blog Posts
Follow Us