Eye care in Chesterfield
Are you or a loved one suffering from irritated, red, or itchy eyes and in need of an eye exam? Don't let yourself fall behind when it comes to achieving and maintaining optimal optical health; reach out to our office at Glaucoma Consultants of St. Louis to ensure that you and those closest to you receive excellent
eye care in Chesterfield
from a trusted optometrist. With the help of a one of our dedicated specialists, you can rest a little easier knowing that your family will receive the high-quality treatment it deserves!
At Glaucoma Consultants of St. Louis, our staff of highly-trained professionals shares a genuine concern for the vision and general health of our fellow members of the Chesterfield community. We pride ourselves on being an accessible, reliable, and family-friendly practice where patients of all ages can benefit from the elite-level care they need. We offer a wide variety of services fit to treat the entire family, including comprehensive vision exams, contact lenses and their requisite exams and fittings, pediatric eye care, and access to our enormous selection of designer eyewear and sunglasses in our optical department. Do you require the attention of a trained optometrist due to your red, itchy, irritated eyes? Our team highly encourages that families work together to stay on top of their eye care in Chesterfield, and that can mean making sure that you receive the care you need as soon as possible. Winter weather is a common time for dry eye problems to occur, and timely eye evaluations can lower your risk of suffering from further development of the disease, plus you'll receive the treatments and medicines you need to enjoy relief from your symptoms and embark on the path towards recovery.
To ensure that you or a loved one receives high quality
eye care in Chesterfield
from an optometrist in whom you can trust, call our office today at Glaucoma Consultants of St. Louis!
By Glaucoma Consultants of St. Louis
September 15, 2017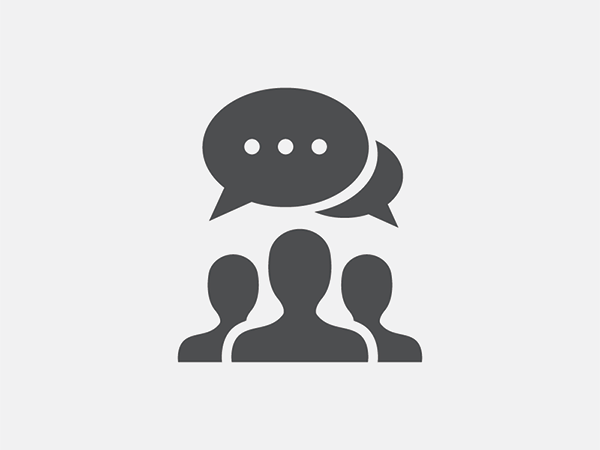 Blog Posts
Follow Us