Best Eye Surgeon in Chesterfield
Have you noticed that you have problems seeing in certain lighting conditions, and are having trouble seeing clearly when driving at night? If so, you may be developing problems with cataracts. At Glaucoma Consultants of St. Louis, our
best eye surgeon in Chesterfield
can provide you with cataract surgery which will restore your excellent vision.
When you come to our office to see if you have cataracts, you will be seen by one of our expert eye doctors, either Dr. Paul M. Tesser or Dr. Jeremy A. Beatty. Cataracts can be easily diagnosed during a comprehensive eye exam. Although no one can tell how quickly or how far a cataract will progress, most cataracts will eventually go on to cause blindness if they are left untreated. The good news is that our
best eye surgeon in Chesterfield
can provide you with laser eye surgery so that your cataract problem will be completely solved. Our laser cataract surgery is performed on an outpatient basis. Our patients remain completely comfortable due to our use of anesthetic eye drops. Cataract surgery takes a very short amount of time - generally less than 20 minutes. During this surgery, a tiny incision is made in the eye. Through this microscopic incision, the damaged natural lens of the eye is removed, and a new man-made lens is inserted in its place. These new lenses are called intraocular lenses. There are many types of these lenses available today. Most patients are able to achieve excellent vision with these new lenses, and many do not need to even wear glasses at certain distances after they have completely healed from surgery. Some of the newer intraocular lenses even offer excellent vision at several distances. If you do not immediately want to have cataract surgery, you may be able to receive a new eyeglasses or contact lens prescription which will correct your vision until the cataract or cataracts become worse.
For an appointment to see our
best eye surgeon in Chesterfield
, simply contact our office today.
Glaucoma Consultants of St. Louis
224 South Woods Mill Rd, Suite 700 South
Chesterfield, Missouri 63017
(314) 219-1902
By Glaucoma Consultants of St. Louis
July 18, 2017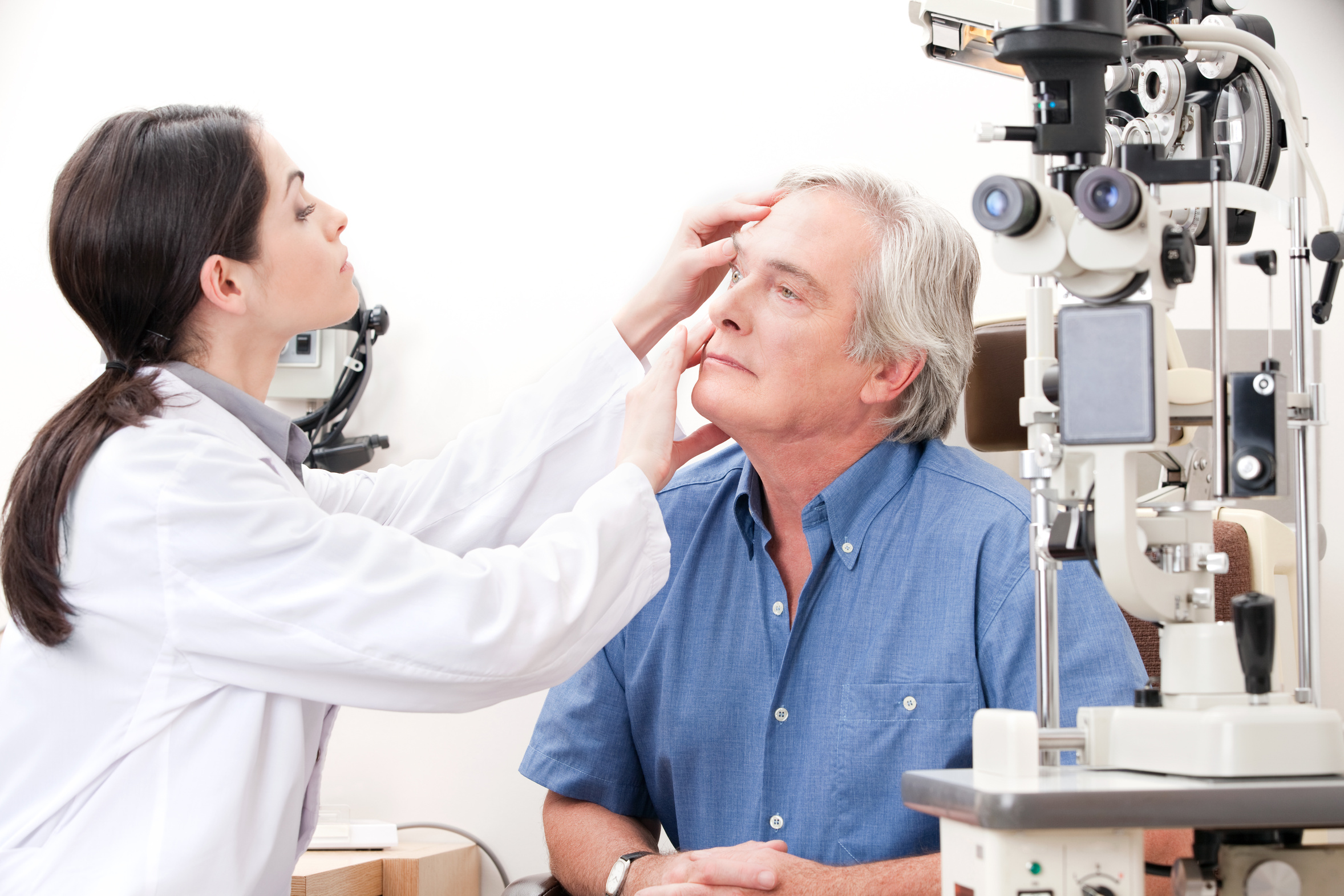 Blog Posts
Follow Us