Chesterfield MO Eye Care
Eye health often goes overlooked because people are not aware of how at risk they are for plenty of eye diseases and other conditions. Anyone can develop a vision impairment like nearsightedness or a disease like glaucoma. Even though genetic predisposition or the presence of diabetes can increase that risk, it is always there, and routine exams are essential. Here at Glaucoma Consultants of St. Louis we can provide patients who may be experiencing early symptoms of issues like glaucoma and offer comprehensive
Chesterfield MO eye care
.
Everyone should see their eye doctor about once a year at least. Anything can affect your eyes, whether it be an underlying issue or even another health condition you have. Vision can gradually decline over time, but issues where you experience sudden and unexplained blurriness or loss of vision require immediate attention. If you experience any issues involving the quality of your eyesight, especially all of a sudden, you need to see a specialist immediately. Here at Glaucoma Consultants of St. Louis we can provide people with
Chesterfield MO eye care
that looks at all aspects of your eye and vision health. We provide early screenings for glaucoma, but we can also help treat symptoms like itchiness and irritation, which may be caused by inflammation or infection. Our experts are here to identify problems that exhibit obvious symptoms, as well as those that don't - like glaucoma. Early eye detection is key to such diseases, especially since not all symptoms make themselves known. We do all that we can to provide accurate diagnoses as well as provide the best possible care.
If you need
Chesterfield MO eye care
, look no further than Glaucoma Consultants of St. Louis. We can address whatever problems you may be experiencing and we can also ensure that you are given the best possible care around.
Glaucoma Consultants of St. Louis
224 South Woods Mill Rd, Suite 700 South
Chesterfield, Missouri 63017
(314) 219-1902
By Glaucoma Consultants of St. Louis
August 29, 2017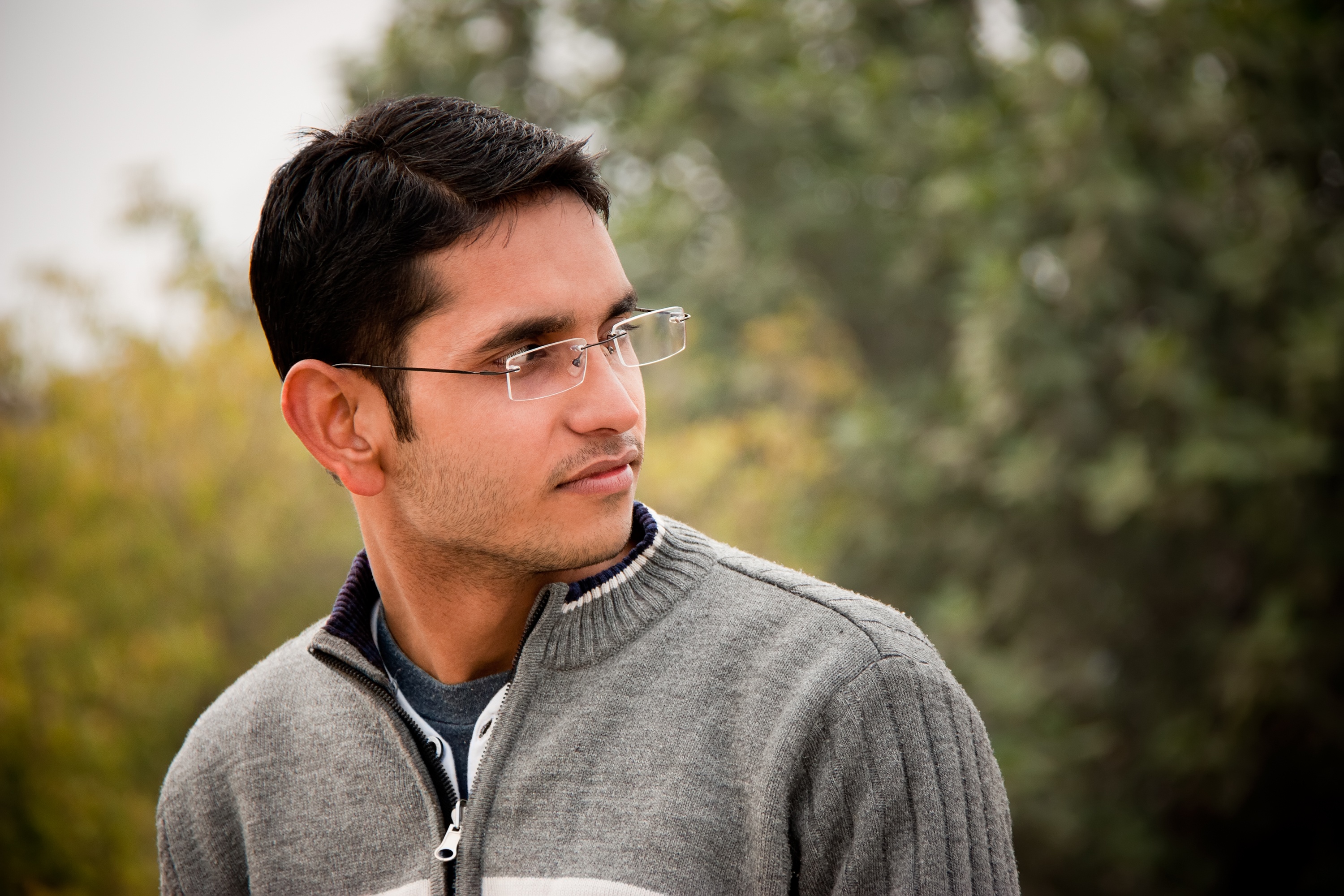 Blog Posts
Follow Us