Farsightedness (hyperopia) is a common vision condition in which you can see distant objects more clearly, then near objects. Approximately 4% of the population is farsighted.
The degree of your farsightedness determines your focusing ability. People with severe farsightedness may see near objects less clearly than distant objects, while those with mild farsightedness may be able to clearly see objects that are closer.
Farsightedness can also contribute to an increased risk of anatomical narrow angles and Angle Closure Glaucoma.
Farsightedness usually is present at birth and tends to run in families. You can correct this condition with eyeglasses or contact lenses after a refraction. Patients having cataract surgery will also have their farsightedness corrected with an intraocular lens implant.
Go Back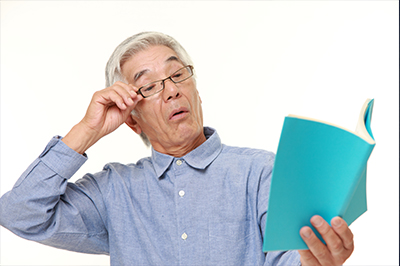 Our Location
224 South Woods Mill Rd
Suite 700 South

Chesterfield
,
MO
63017
(314) 219-1902
Follow Us